Building
Marine
Industry
Transport
Bespoke profiles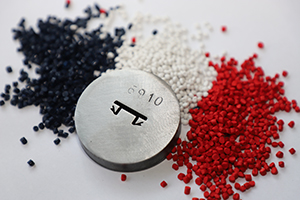 The core of our business is the manufacture of bespoke dies ans profiles, from small series of 25 meters to large series of 10 000 meters.
Thanks to our CAD software, our fully integrated die workshop, our CNC machines, our versatile specialists who carry out the design, programming and development of extrusion dies, you and us, we can develop tomorrow's innovation together.
From 5 g to 15 kg/meter, we deliver prototypes within 10 days for single-material seals, within 15 to 20 days for co-extruded profiles.
You have already seen us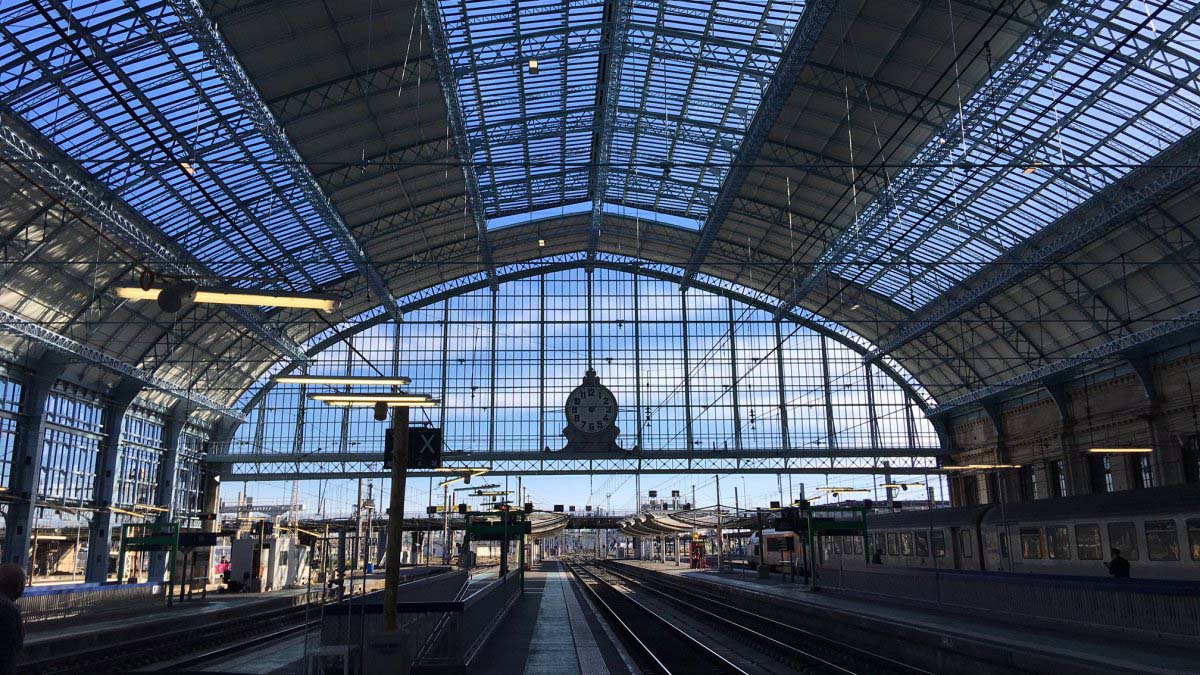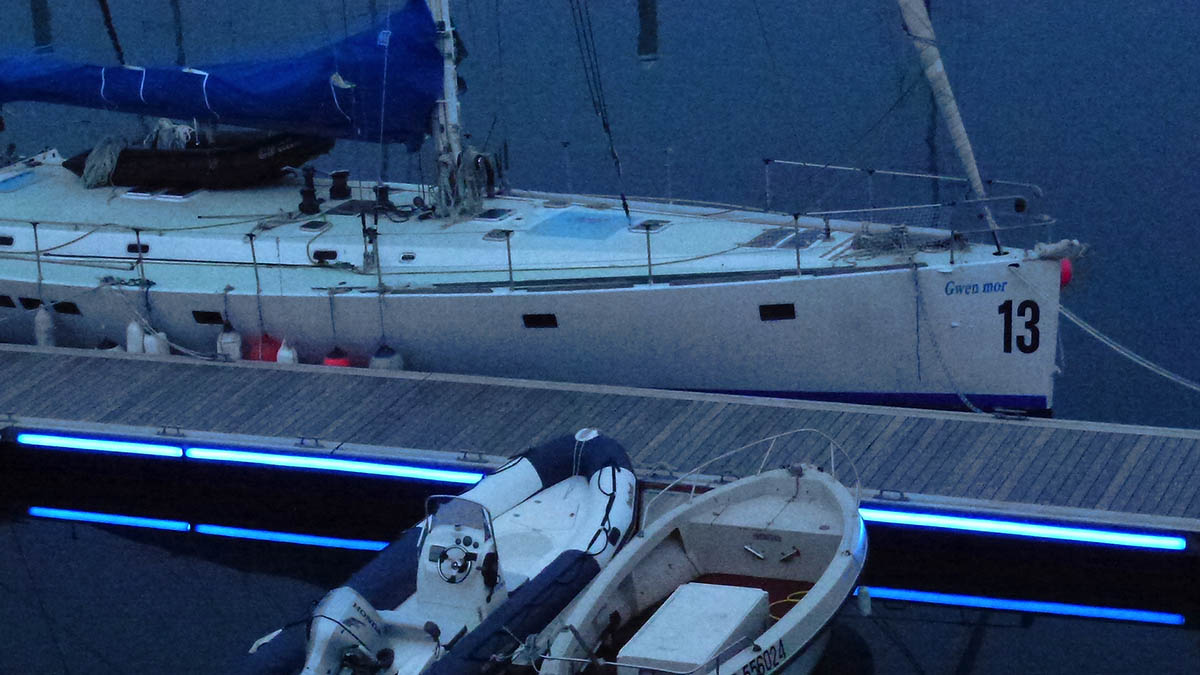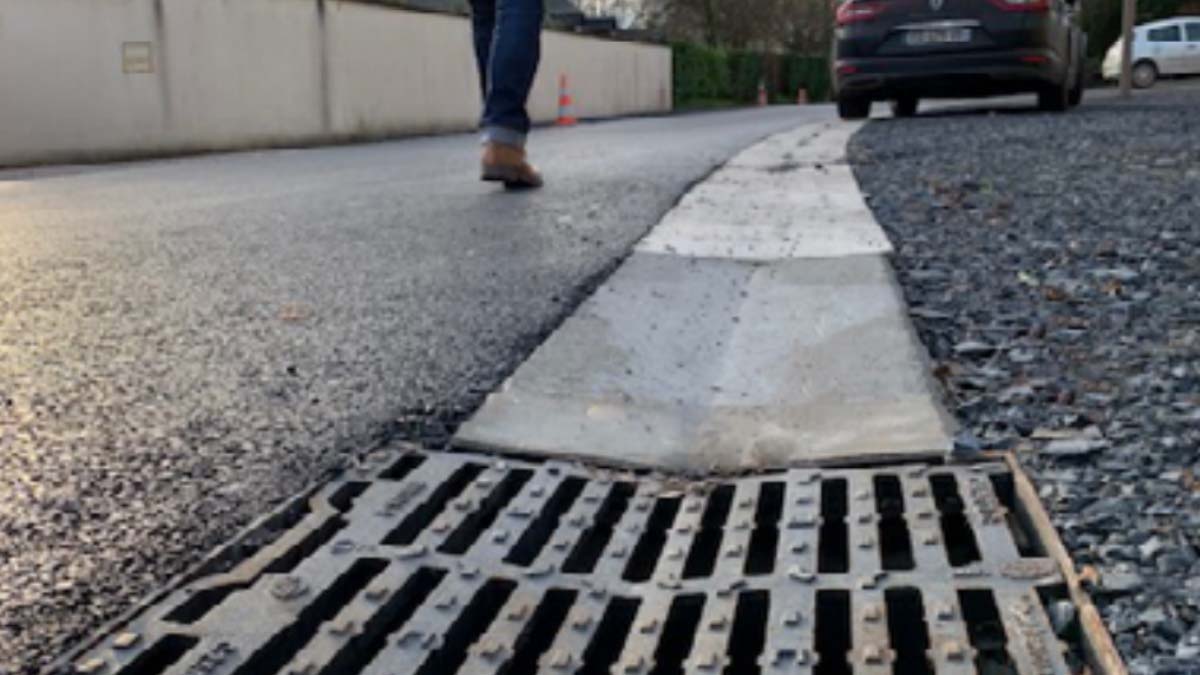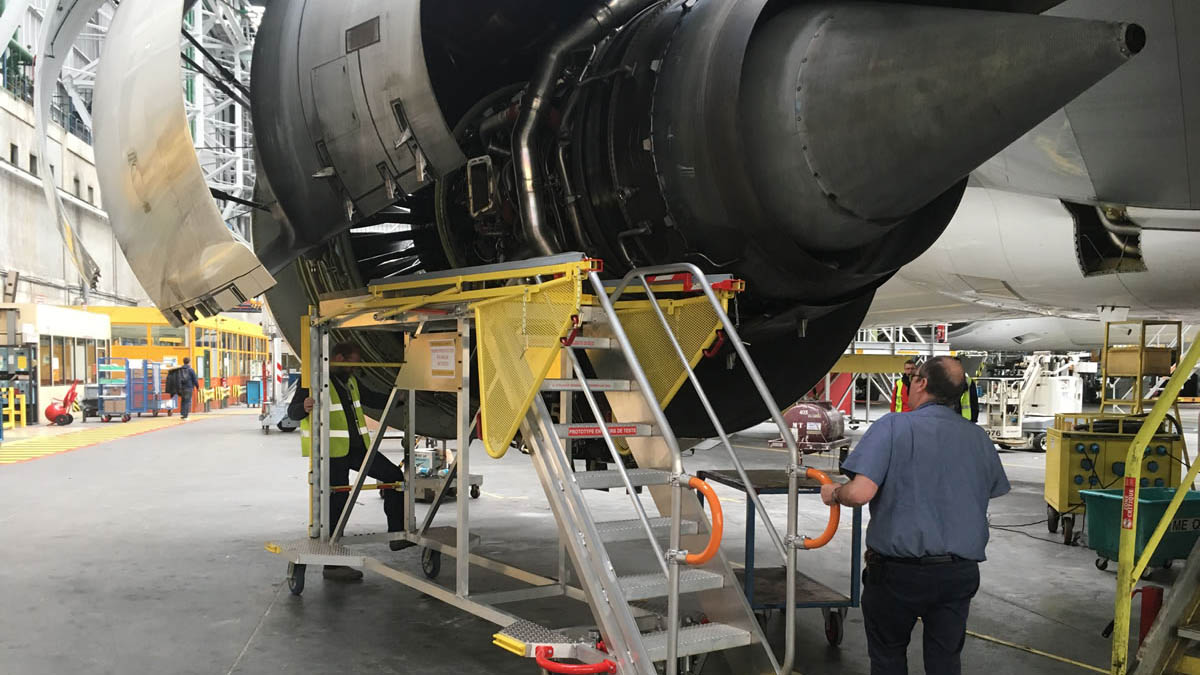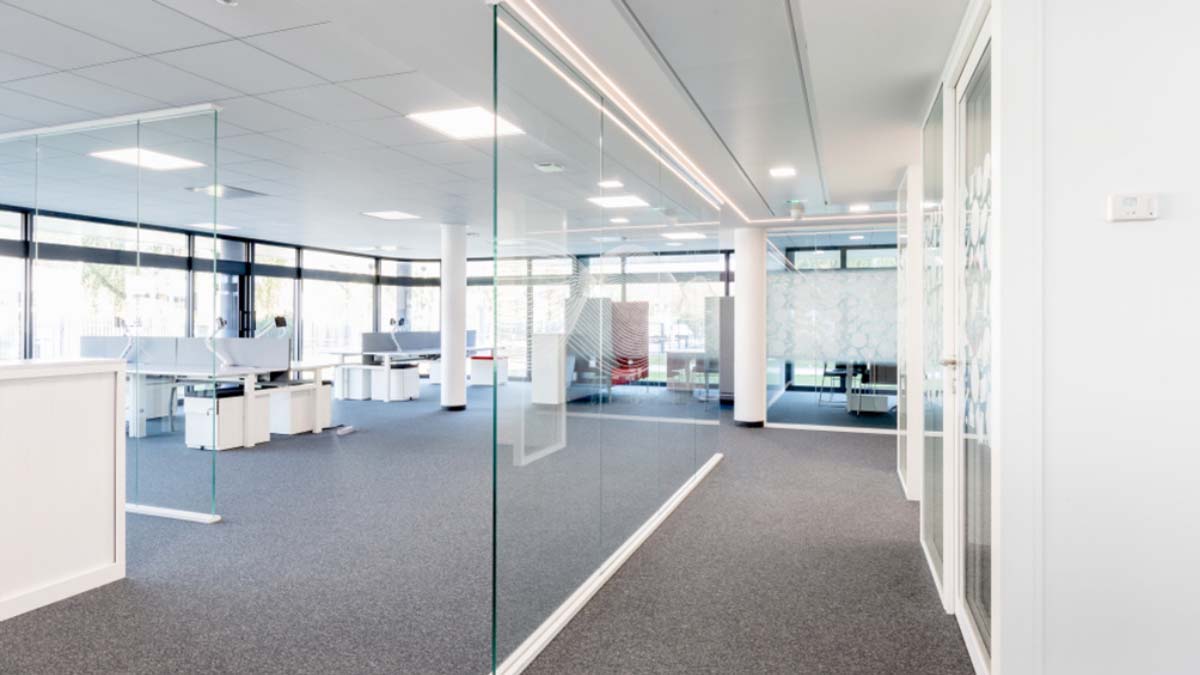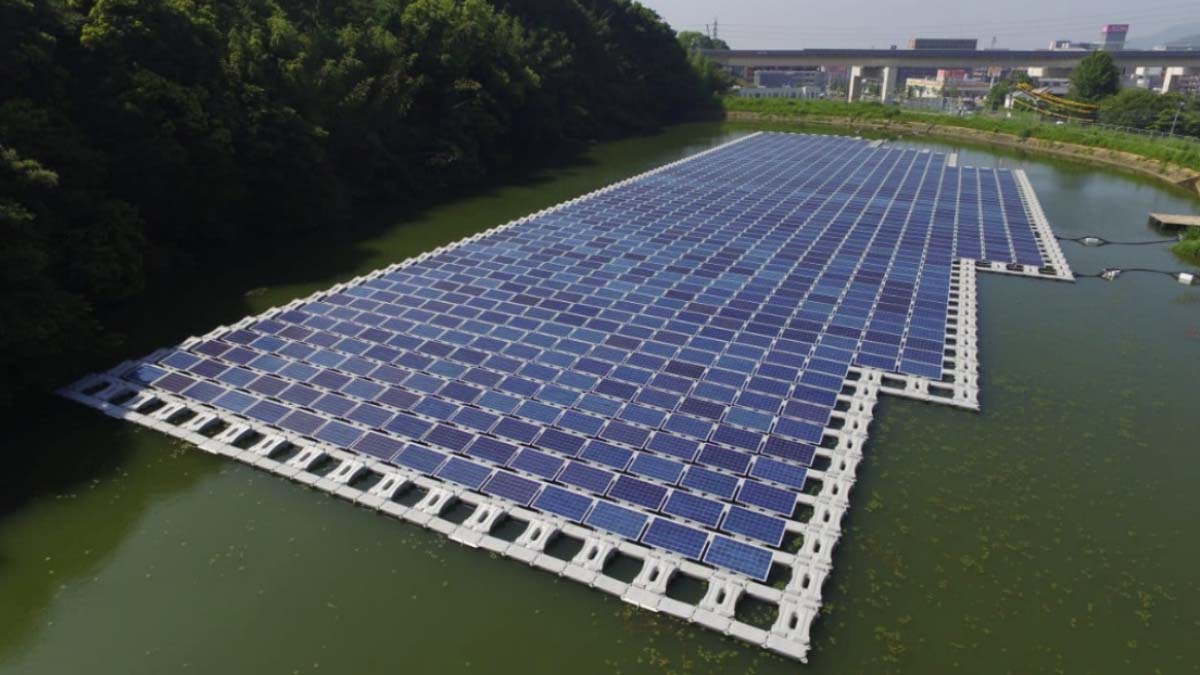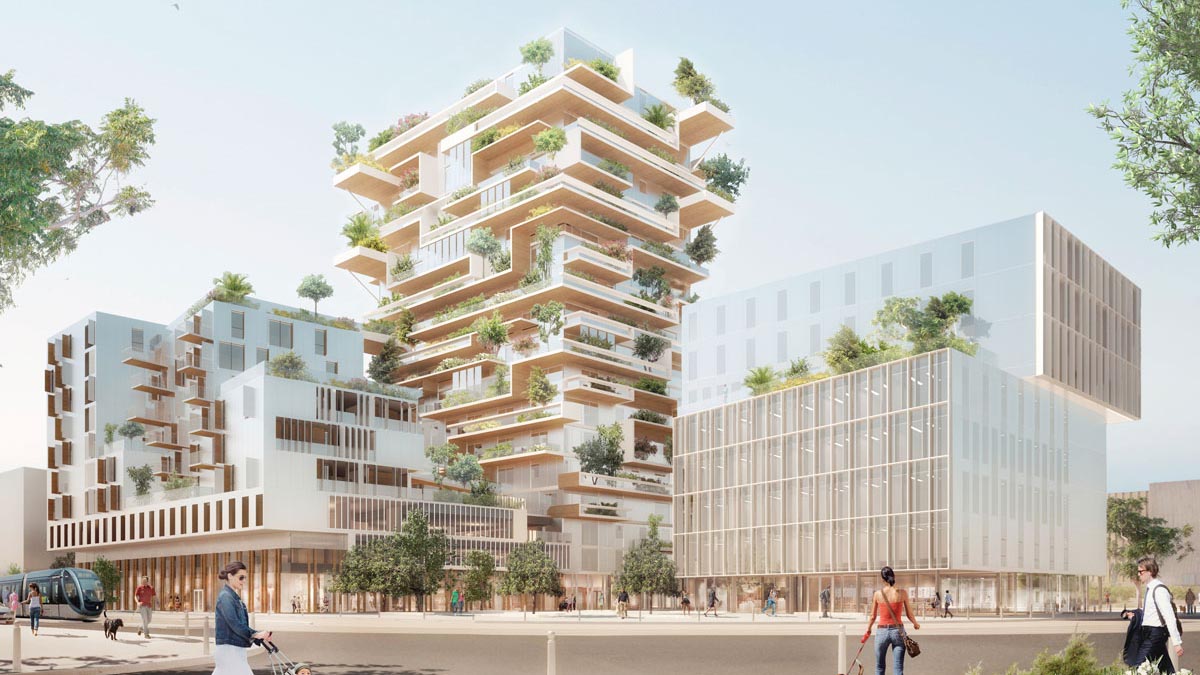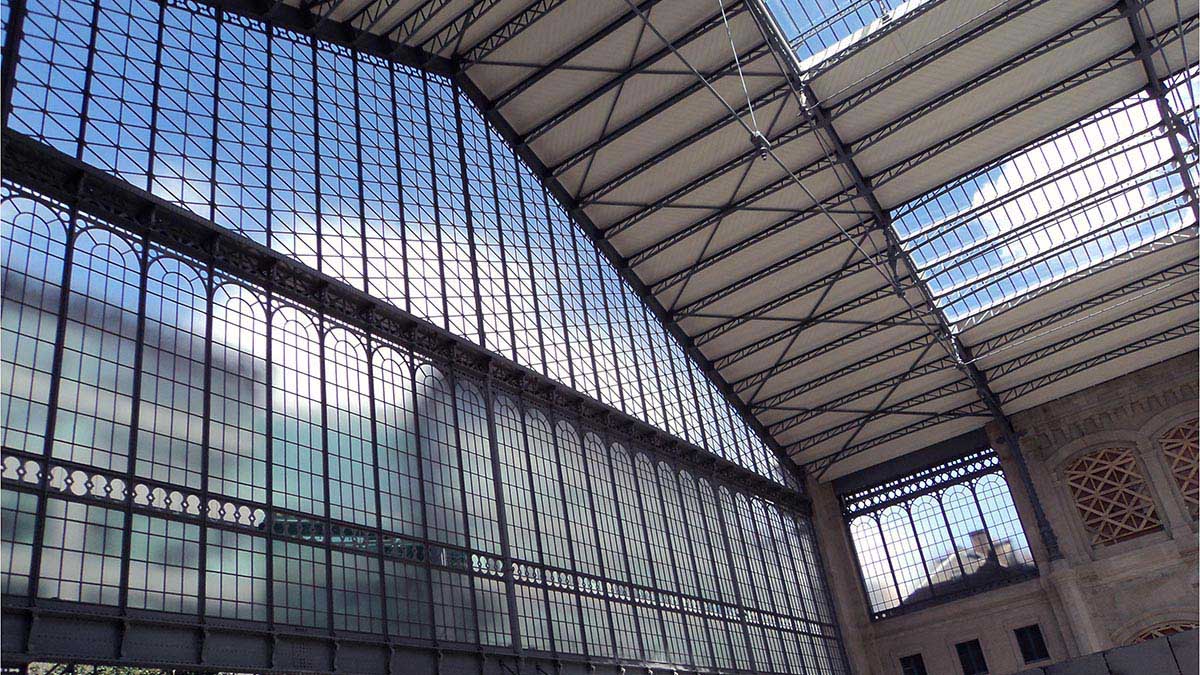 Specialist in the extrusion of seals and elastomer profiles since 1998
From the outset, Prodex wanted to offer the market fully recyclable TPE gaskets and profiles for small and medium series.
Its technical skills and proximity to customers allow Prodex to grow as new products are developed.
Today, with 2 registered patents, the team supports its customers with its reactivity, technicality and commitment which are widely recognized.