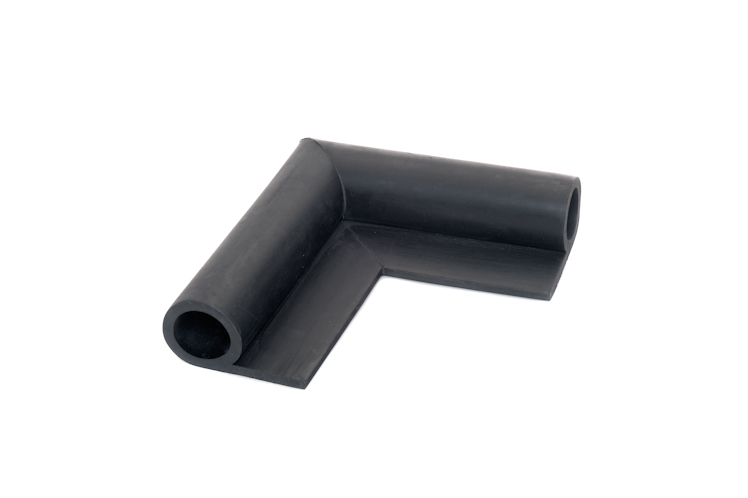 Mirror welding
Our frames, corners and rings are made without gluing and without additional material. Our profiles remain flexible and with no hard point, which provides a better sealing quality than any bonding.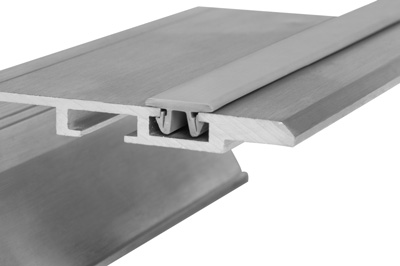 Automatic cutting

Our automatic cutting machines allow you to have very short, not more than 10 millimeter cuts, and as well very long profile pieces…
Cutting tolerances L2 (L1 on request).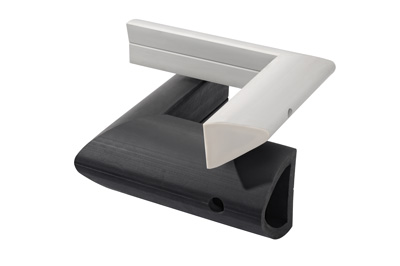 Miter cutting
One of finishing solutions we propose is miter cutting according to required angles. We can also close the open ends of fenders or other profiles.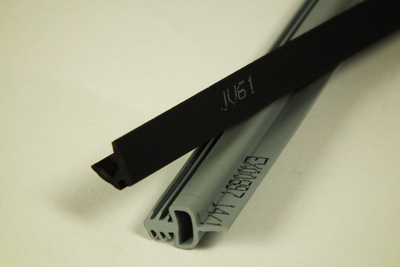 Inkjet marking
Your name, your reference, product number – anything you wish can be on your profiles with our online inkjet marking machines.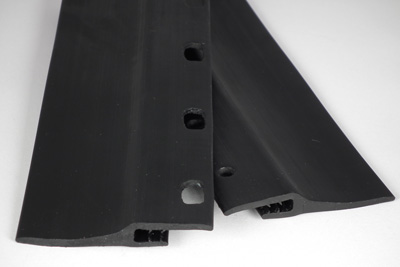 Drilling – Punching
In-production or during finishing phase, we can add holes of different diameters and sizes : we have our own drilling and punching tools for different size profiles.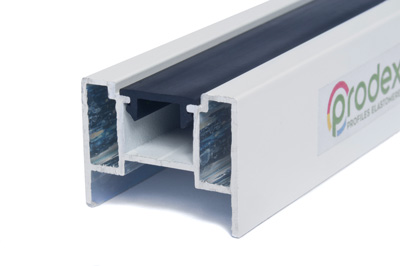 Sliding additive

To facilitate the set up of your seals, we can spray a sliding agent on the part of your profile concerned. Silicone-free product.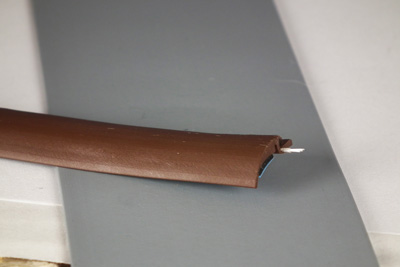 Anti-stretch wire
To create an anisotropic rubber elastomer, we can include an anti-elongation wire during extrusion.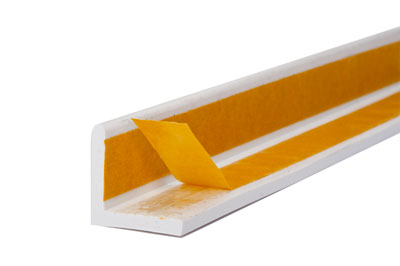 Adhesive laying
Depending on your needs, we apply positioning adhesives (installation aid) or permanent support*.
We carry out – online or manually depending on the quantity – a specific surface treatment to allow optimal adhesion of the adhesive on the profile.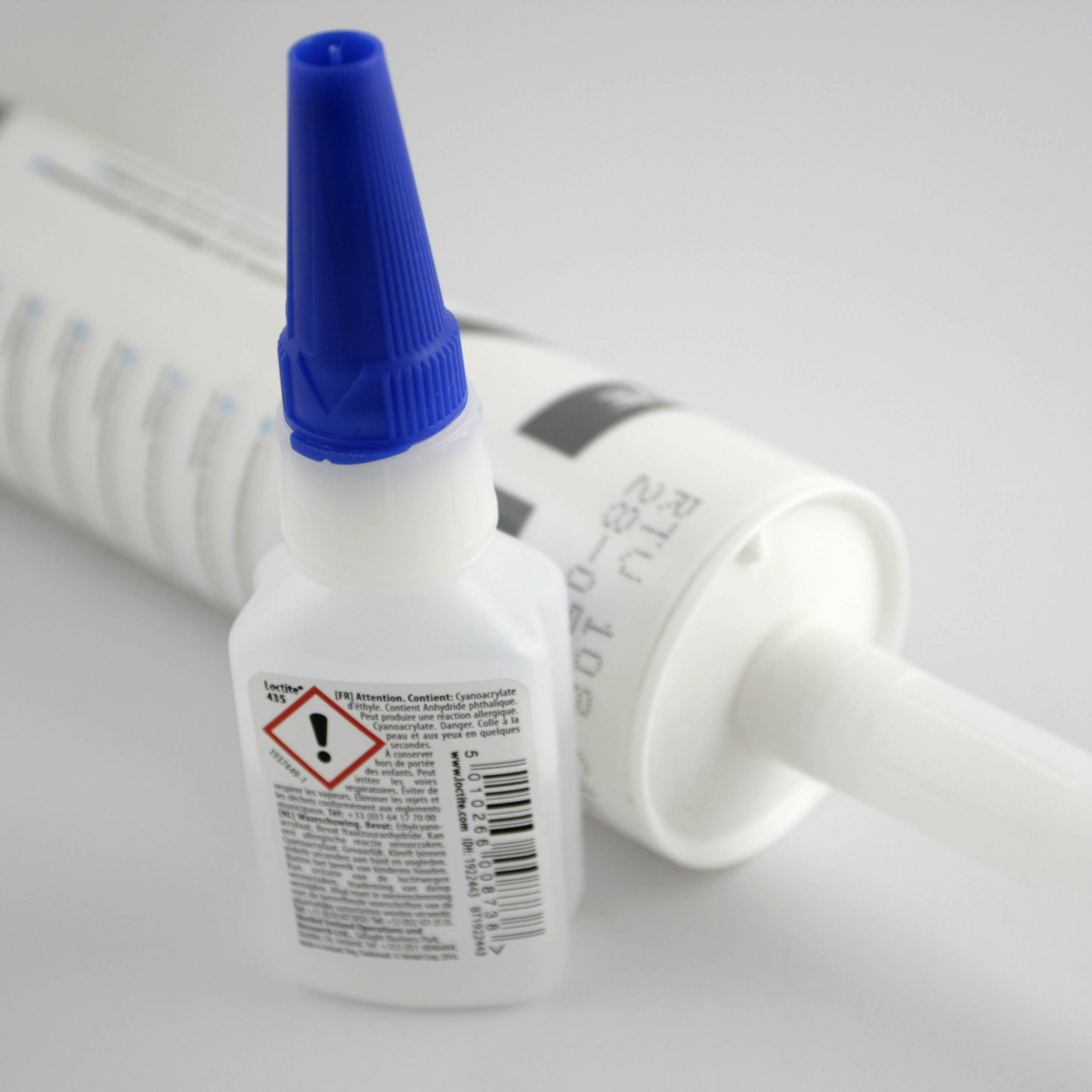 ** On all supports : steel, wood, aluminum, anodized aluminum, lacquered aluminum, composite materials, ceramics, plastics… With or without adhesion primer (Primer P1). Our technical service is at your disposal for further information. We draw your attention to the fact that the fixing tests, carried out internally, do not constitute a guarantee of bonding, and that it is up to the user to ensure that the bonding corresponds to its application.