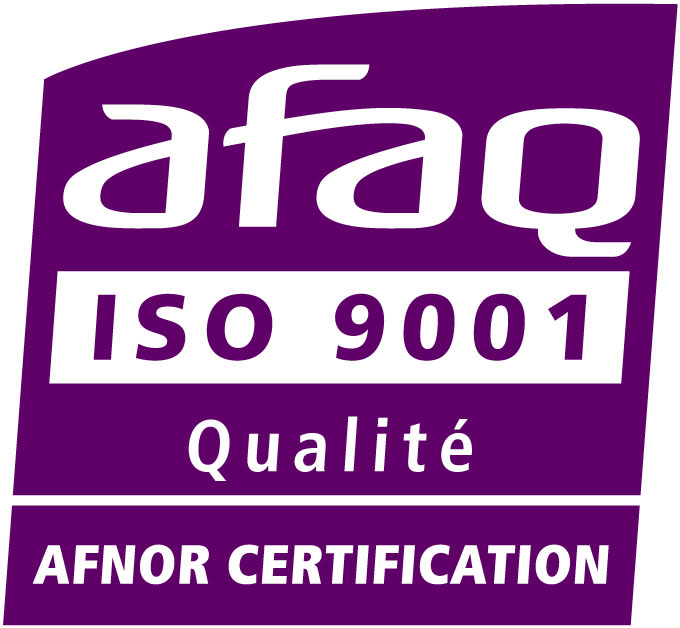 From its very beginnings, Prodex was awarded for its quality policy achievement.
Prodex is certified ISO 9001 since 2004.
Quality commitment is the general  approach of all company members. Quality improvement is an integral part of global rigour and efficiency and continuous improvement policy aiming to serve you the best.